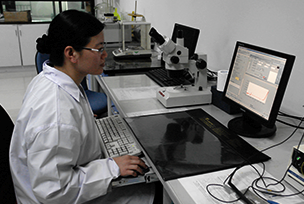 Quality
Complete Production Lines
To reach the excellent quality design, we continue to invest production facilities from R&D lab, battery construction for molding and PP/ABS injection optimization, material research for battery efficiency, automation productivity to QA/QC equipments. We have innovative design process and complete production lines with high standard QA/QC inspections to meet clients' needs.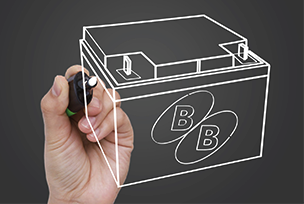 Innovative R&D Team
R&D Department is one of the core competences of B.B. Battery. It's organized as sections of Researching, Designing, Supporting and Testing. Our engineering personnels are able to innovate solid and durable lead-acid battery product.
Laboratory
There are two laboratories facilitated with cutting edged equipment in Shantou Headquarter, every product is designed and tested by R&D Department before distributing to our customers. For R&D Department, we research and design high efficient and eco-friendly batteries. It is our goal to make the excellent battery products to global customers.
Quality Assurance
Following cutting edge design, manufacturing technology is another key factor for high quality. B.B. Battery has equipped with a number of features and techniques on it. In order to completely control quality, we adopt a series of QC/QA inspection standards and procedures. Accompanying with strict operations, we have earned remarkable reputation in lead-acid battery industry. Below are the points to be emphasized.
From A to Z, a top-to-toe quality inspection system.
Trustworthy operation team.
Almost the whole production done under one roof. We make alloy, moulds, accessories, injection of battery containers, etc. It's one of the reasons why we can guarantee the outstanding product quality.
Investment on advanced equipments for inspection, production and development.
Endless improvement in processes and automation, providing high efficiency.
Complete data collection for future tracking and analysis.
Constructing comfortable working environment for employees.
Framing with a skillful, mindful and experienced management team.
Persistence on chasing high quality.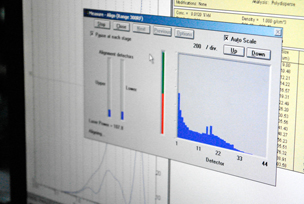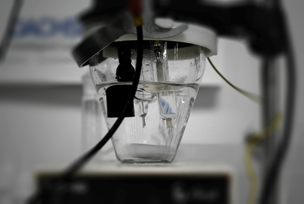 Up to Standard
Apart from product itself, we also pay attention on how to reduce material and energy consumption, Prevent from any possible pollution. Through non-stop improvement on equipments and processes enhancement, we have achieved outstanding success and earned positive affirmation.



B.B. Battery emphasizes on exceptional quality and we stand firmly behind our products. Our facilities and products are certified by the well-recognized independent firms.
Our operation and production line are regulated by ISO 9001 and 14001 and OHSMS. The products are certified by UL and CE. The VdS, NEBS, TLC, TSE applied to selected products in terms of various applications.