Blessing
Edited by B.B. Battery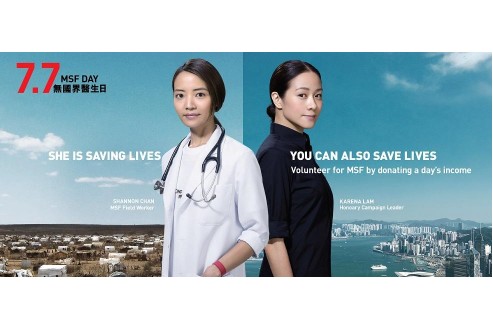 Act now! Join the MSF Day to become part of MSF's team
Act now! Join the MSF Day to become part of MSF's team
Médecins Sans Frontières (MSF) is an international, independent, medical humanitarian organisation that delivers emergency aid to people affected by armed conflict, epidemics, natural disasters and exclusion from healthcare. They offer assistance to people based on need and irrespective of race, religion, gender or political affiliation. MSF is an independent, self-governed, non-profit organization. It operates programs in more than 60 countries worldwide. Its work is carried out by thousands of health professionals, logistical and administrative staff, the vast majority of whom come from the countries where the organization is providing medical assistance.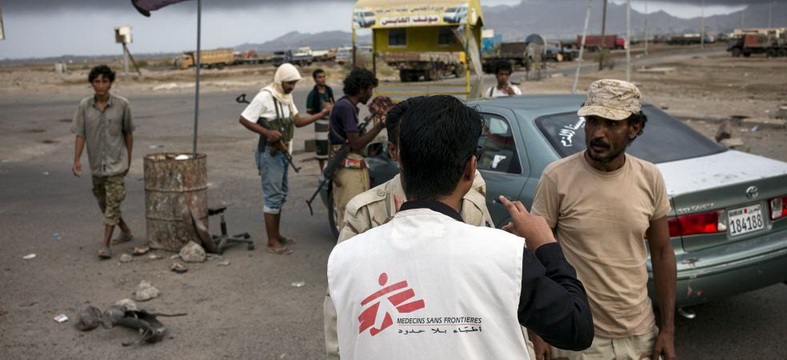 B.B. Battery's participation
B.B. Battery support MSF Day by making a donation to fund their work with vulnerable populations, and by mobilizing our employees to experience the MSF volunteer spirit and donate a day's income.
It may not be possible for you to be an MSF field worker and work on the front line, but you can still give MSF a hand to deliver medical aid to their patients.
To support MSF Day, donate through our organization's designated page on or before 19 June 2017.