VRLA-
GEL
GB-C

ycle
Deep Cycling
A deep-cycle lead-acid battery is designed to deliver a maximum capacity and cycles as discharging. Battery-driven vehicles, such as golf carts, wheel chair and floor sweepers commonly use deep-cycle batteries.
The lifespan of a deep cycle battery will vary considerably with how it is used, how it is maintained and charged, temperature and other factors.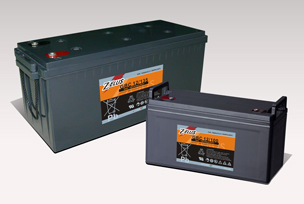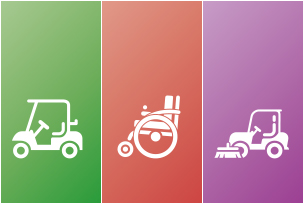 GB-C was designed with solid lead plate and gelled electrolyte technology. Product will operate more efficiently in a less than-ideal environment than a comparable AGM product.
SaveSave
Showing 0 to 0 of 0 (0 Pages)