VRLA-
GEL
GB-S

olar
Solar & PV
Maintenance and lifespan are always considered as key factors for the batteries in off-grid solar home or back-up emergency power system.
GB-S delivers long cycle life and prolong life in elevated ambient temperatures. The gelled electrolyte transfers heat generated during cycling outside of the battery more efficiently than other VRLA technologies.
With the entire battery sealed at the factory, they can be mounted in any direction and are used in solar applications that cannot receive regular maintenance. Since sealed batteries do not need regular maintenance, they can be stacked closely together.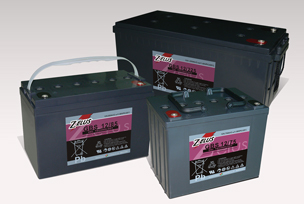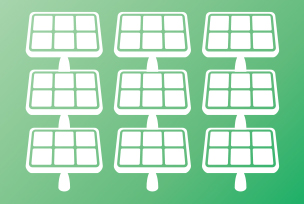 SaveSave
Showing 0 to 0 of 0 (0 Pages)